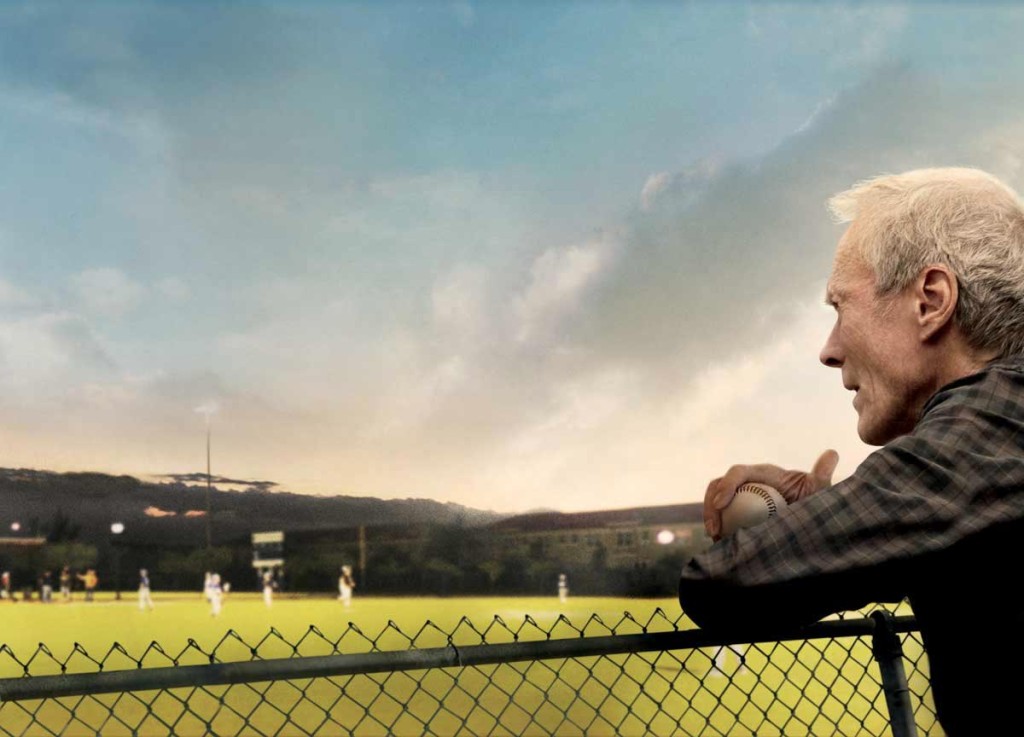 Warner Bros., a division of Time Warner (NYSE:TWX), is the subject of a new lawsuit filed on Tuesday that claims the studio lifted large portions of its 2012 sports-drama Trouble With the Curve from the work of college baseball player-turned filmmaker Ryan A. Brooks. The Warner Bros. film stars Clint Eastwood, Amy Adams, and Justin Timberlake in a story about an aging baseball scout with a daughter who joins him on a scouting trip.
Additionally, the Gersh Agency, United Talent Agency, Malpaso Prods., screenwriter Don Handheld, director Robert Lorenz, and several others key members of the film Trouble With the Curve were named in the lawsuit along with Warner Bros. The suit, filed in a federal court in Los Angeles, makes a wide range of claims alleging that Warner Bros. went through complicated means to lift Brooks' story and hide the evidence.
According to the lawsuit, Trouble With the Curve was lifted from the scripts and concept reel for one of Brooks' passion projects, Omaha. Brooks developed the original screenplay for the film in 2005 and 2006, which the suit claims is "strikingly similar" to the Eastwood sports-drama. In a series of events straight out of a Hollywood movie, the suit alleges that Brooks' work was taken without his permission and developed through the studio via a series of smoke and mirrors.