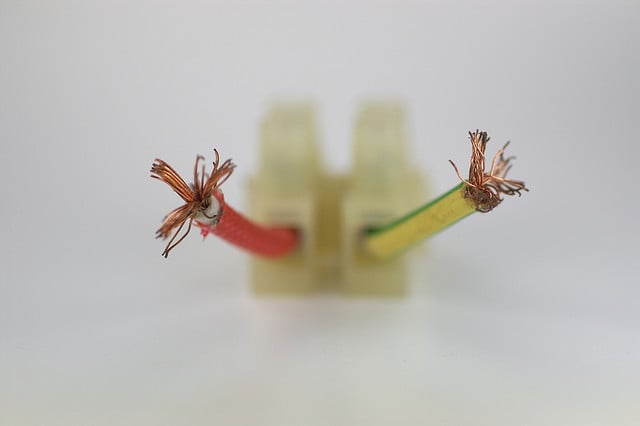 The so-called act of "cord-cutting" — the movement away from pay-TV providers and toward Web-based services —  is increasingly putting the television industry at risk of becoming obsolete. But no area of the industry is more at risk than satellite-TV providers as companies like DirecTV (NASDAQ:DTV) and Dish Network Corp. (NASDAQ:DISH) move to adjust to the rapidly changing technology.
As Bloomberg points out in a recent article, the very thing that allowed DirecTV and Dish to flourish in the 1990s is now the characteristic that puts them at risk of falling behind. Satellite TV originally allowed anyone with a view of the southern portion of the sky to be able to access to expanded TV service that might have been otherwise unavailable through terrestrial networks. However, with the push of Internet-based programming, in which land networks are necessary to receive the full benefits of fast service, satellite-TV providers are now being forced to look at their options and brace for change.
Despite the same challenges that both DirecTV and Dish face, each company is pursuing different means to stay relevant. Here's an outline of what each of the two companies are doing.