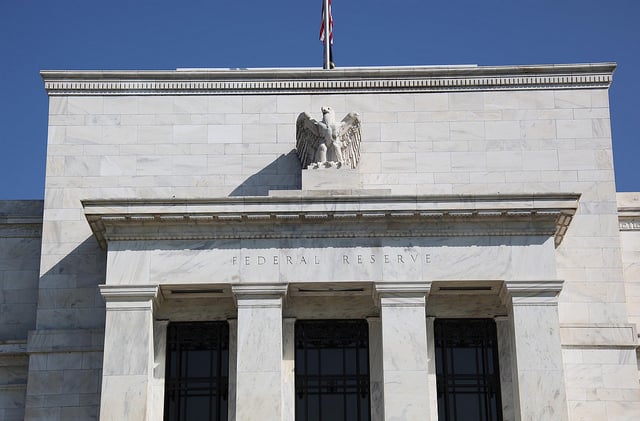 On Tuesday, gold (NYSEARCA:GLD) futures for December — the most active contract — jumped $26.80 to close at $1,342.60 per ounce, while silver (NYSEARCA:SLV) futures gained 51 cents to finish at $22.79. Major exchanged-traded funds, like the SPDR Gold Trust and iShares Silver Trust, also finished the day in positive territory. Gold closed at its highest level in about three weeks.
Gold and silver both climbed higher as the government's report on labor market conditions showed U.S. employers were reluctant to expand their payrolls, creating just 148,000 job in September, down from August's upwardly revised 193,000 new jobs and far below analyst estimates for 185,000. Recent monthly job numbers show a slowing trend. Even though August's figures were revised from 169,000 to 193,000, July's gains were reduced to 84,000.
At the beginning of 2013, employers added an average of 195,000 jobs per month, but in the second half of the year, that growth slowed to an average of 143,000 payroll additions per month, a rate strong enough to keep up with population growth and new entrants to the job market, but far too slow to significantly absorb many of the 11.3 million officially unemployed Americans or the approximately 8 million part-time workers who want more hours.