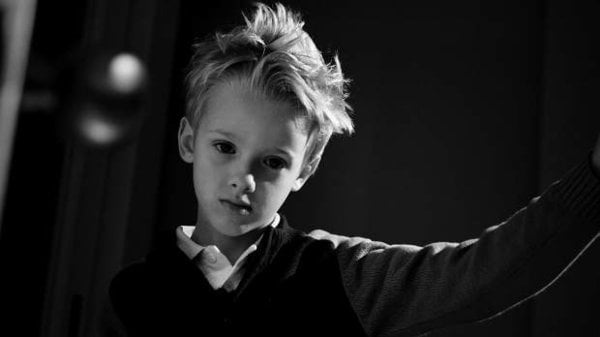 A strange, micro-budget film called Escape From Tomorrow took the Sundance Film Festival by storm earlier this year, but onlookers at the festival openly questioned whether the film would ever be shown to wide audiences. The reason? Because the hallucinatory psychological-horror film had been shot almost entirely on location at both Walt Disney World and Disneyland without any permission whatsoever from Walt Disney Co. (NYSE:DIS). And according to The Hollywood Reporter, Disney intends to combat the unauthorized film with a "non-strategy strategy."
Escape From Tomorrow, which is the feature debut of writer-director Randy Moore, was released on video-on-demand and select theaters on October 11. The film revolves around a man that has increasingly disturbing experiences and visions during the last day of a family vacation at the Walt Disney World Resort. Shot for only $650,000, Moore skirted Disney security by filming on small cameras and avoiding attention using techniques like keeping scripts on phones. After photography was completed, Moore was so determined to keep the film a secret that he edited the film in South Korea and the Sundance Film Festival even declined to discuss the film before its premiere.
Because of Disney's history of being fiercely protective of its intellectual lawsuits, it was widely believed that Escape From Tomorrow would never truly see the light of day aside from the few film festivals it has been screened at, including Roger Ebert's 15th annual film festival, in which he hand selected the film shortly before he passed away. The film, which has been likened to the films of David Lynch and Roman Polanski, had seemed a likely target of lawsuits, given its questionable content, which includes iconic characters doing things like attempting to crush a child and depictions of Disney princesses as prostitutes.