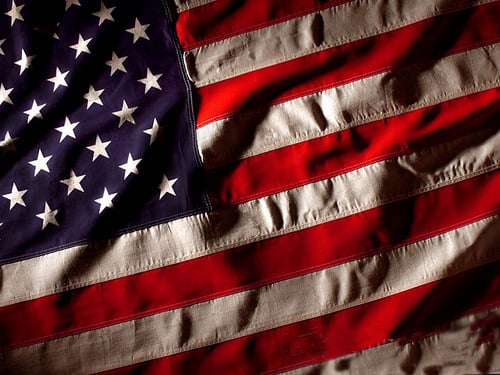 The Great Recession technically ended about four years ago, after the U.S. gross domestic product rebounded from bottom-levels and started to expand. Since then, stocks have rallied to new all-time highs, and rising home prices have lifted millions of Americans from underwater status. However, a large portion of the nation believes a true economic recovery is still missing in action.
Despite a decline in the unemployment rate in recent years, there's no substitute for high quality jobs. Forty-four percent of Americans say it will be a long time before the nation's economy recovers, according to a new survey from the Pew Research Center, conducted in mid-July. Only 28 percent say the economy is already recovering, while 26 percent believe it will recover soon.
These opinions are mostly unchanged from March, but significantly lower from shortly before the previous presidential election. In October, 36 percent of Americans said it would be a long time before the economy recovers, while 61 percent said the economy was already recovering or would recover soon – 7 percent higher than the current reading.