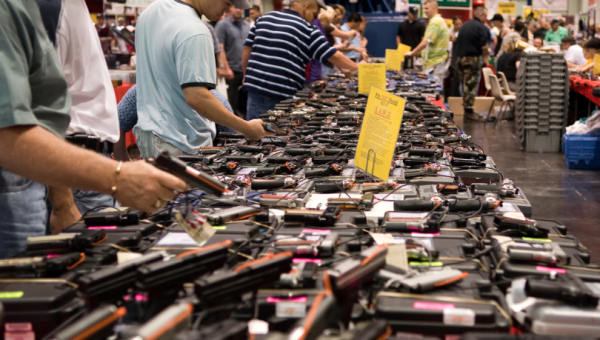 The law of unintended consequences continues to hit its mark with politicians and gun owners. A push for tighter gun control laws over the past year is still providing a boost to the industry, as the nation's second-largest publicly traded gun manufacturer reported impressive sales.
Smith & Wesson (NASDAQ:SWHC) recently announced better-than-expected quarterly financial results. For the three months ended July 30, sales for the Massachusetts-based company surged 25.8 percent to $171 million from $136 million a year earlier. Meanwhile, net income jumped to $26.5 million (40 cents per share), up nearly 50 percent from $17.8 million in the same quarter in 2012.
On average, analysts expected the gun manufacturer to earn 36 cents per share on $165 million in revenue. Smith & Wesson has not missed estimates in more than two years.
"We delivered improvements across all of our key metrics, including a meaningful increase in year-over-year sales and significant expansion of our gross margins," James Debney, Smith & Wesson's CEO, said in a statement. "Ongoing increases in our manufacturing capacity, combined with strong consumer demand for firearms, resulted in increased market share and higher sales of our most popular M&P products. Amidst that robust growth, we drove a number of significant initiatives in the quarter designed to strengthen our business and return increased value to our stockholders."