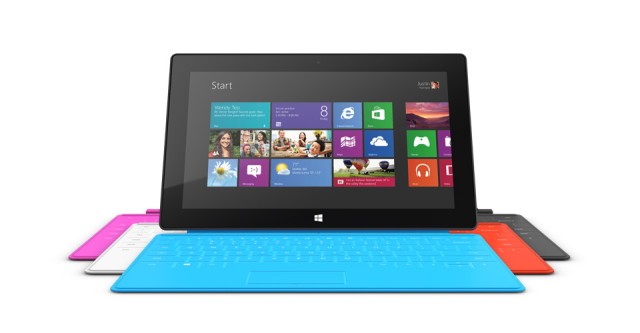 Alleged unsolicited images of Nokia Corp.'s (NYSE:NOK) scrapped 10-inch Windows RT tablet have emerged on a Korean games forum called Naver Cafe this week.
The Verge reports it discovered the images of the Nokia tablet that was set to debut earlier this year. The unnamed poster of the photos claims he "got it from someone who works at Nokia" as a gift and claims it is branded with the model number Nvidia (NASDAQ:NVDA) P1001. According to sources close to the Finnish multinational communications and information technology corporation, the Windows RT tablet was dropped in favor of developing a more consumer-friendly Windows 8-based version.
Nokia never officially announced that it was developing the Windows RT tablet but hints of its existence cycled repeatedly through the rumour mill last year. Allegedly, even Nokia's CEO, Stephen Elop, had hinted at the development of the Windows RT tablet. A total of five images were posted to the forum revealing a charging port that the owner of the post claims is a magnetic connector, similar to the MagSafe used on Apple (NASDAQ:AAPL) MacBooks and Microsoft's (NASDAQ:MSFT) Surface tablet.