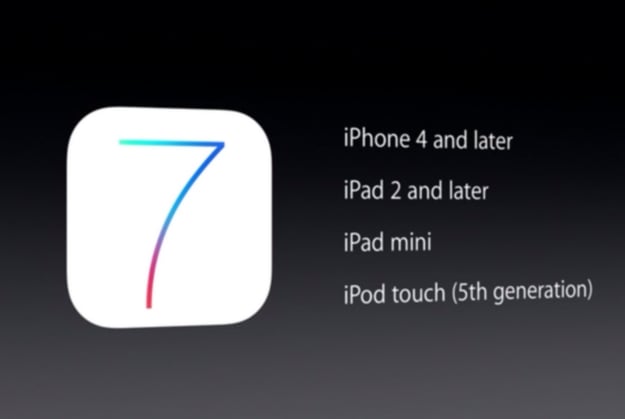 Will Apple's (NASDAQ:AAPL) radically redesigned iOS 7 confuse users? Although the jury is still out on iOS 7 since it hasn't been fully released to the public yet, the app makers at Entropy Labs note that iOS 7 is "a dramatically new interaction paradigm."
One of the biggest issues that software developers must deal with when updating any operating system is finding the right balance between novelty and familiarity. A new platform must remain familiar enough so that its users are still able to understand the "language" of its symbols, while simultaneously incorporating enough novel elements to make it seem like an improvement over the previous platform.
Microsoft's (NASDAQ:MSFT) Windows Vista might be a good example of an operating system that failed to strike a fair balance between novelty and familiarity. Many users felt confused and alienated when Microsoft implemented radical software behavior changes in its Windows Vista operating system.
Apple's iOS 7 may not be the disaster that Windows Vista was, but Entropy Labs states that, "from a classic HCI (Human-Computer Interaction) standpoint, the current iteration of iOS 7 may actually be far too ahead of its time."