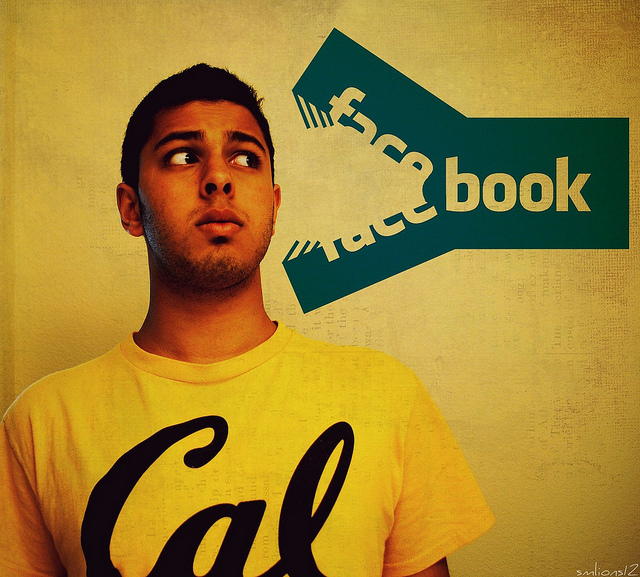 Facebook (NASDAQ:FB) either suffers significant trust issues or simply wants to prove how addicted its users are to the social network, regardless of whether they trust it with their personal information.
According to the Washington Post, Facebook is currently in the process of prompting many of its users to fill out a survey detailing their level of satisfaction with the social network. The short survey on user experience is reportedly a painless one, asking easy questions such as whether you are happy with Facebook and if the site is easy enough to use. However, it concludes with one question that is a little less straightforward, one that likely haunts many of its users: Do you trust Facebook?
The question is a perplexing one — what do you mean by "trust," Facebook? Unfortunately, there is no "Ask Mark" option, and users have to answer the question however they choose to interpret the word. The social networking giant therefore runs the risk of consumers misinterpreting the question, but executives don't really appear to care.
It is possible that in the wake of so many National Security Agency leaks, Facebook simply wants to learn whether users are leery about Facebook privacy, too. That makes sense, but it is also somewhat surprising, considering many third-party surveys already show that active users doesn't foster a lot of trust in their supposed favorite social network.