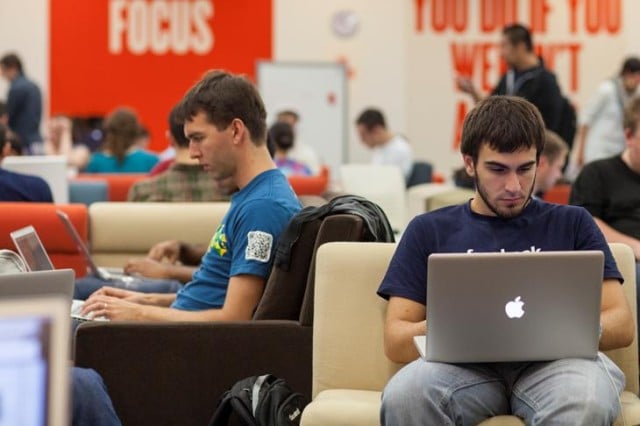 According to Reuters, Israeli news source Calcalist reported Tuesday that Apple (NASDAQ:AAPL) is in talks to buy PrimeSense, an Israeli company that develops chips that enable 3-D machine vision. The talks are still at an early stage, but Apple engineers visited PrimeSense in early July, and the deal could be valued at as much as $280 million.
This isn't PrimeSense's first team-up with a major company. It worked with Microsoft (NASDAQ:MSFT) in the past to power the first generation of the Xbox Kinect with its sensing technology that affords digital devices the ability to observe scenes in three dimensions. Unfortunately for PrimeSense, it got the shaft with the Xbox 2.0.
While it is possible these acquisition rumors will never bear any fruit, Apple's major headlines recently illuminate that the Cupertino, California-based company is making big decisions as it enters into the second half of the year. The key, as always, is ascertaining which of these rumors will actually ring true.