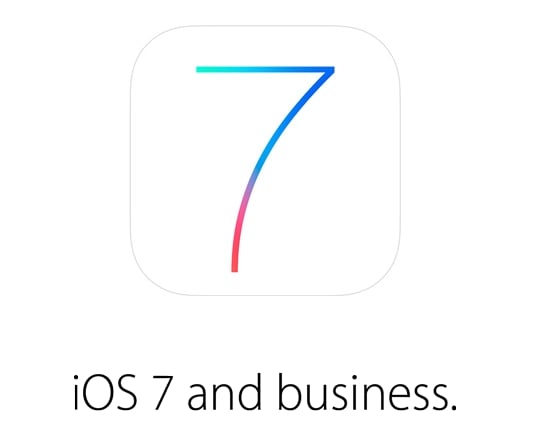 Much to lawmakers and parents' chagrin, the union between automobiles and technology is seemingly inevitable at this point. Automakers everywhere are partnering with different mobile companies in order to get first timer's advantage as they rush to adopt new technology.
Earlier in June, we were clued in to a team-up between General Motors (NYSE:GM) and AT&T (NYSE:T), and it was just last week that we learned Ford Motors (NYSE:F) was partnering with Chinese search engine Baidu and mobile telecom company China Unicom to facilitate the development of apps and services for its new Ford Sync AppLink.. 
And now, Apple (NASDAQ:AAPL) shows signs that it, too, is poised to roll out its own automobile technology. Its iOS in the Car was debuted at the Worldwide Developers Conference in June, but it was still unclear how far the tech giant would take the new features. Apple Insider reports that it was viewed as an extension of Siri Eyes Free: while it still offers access to basic phone functions, it also goes a step further to display a customized version of iOS on an infotainment system screen.