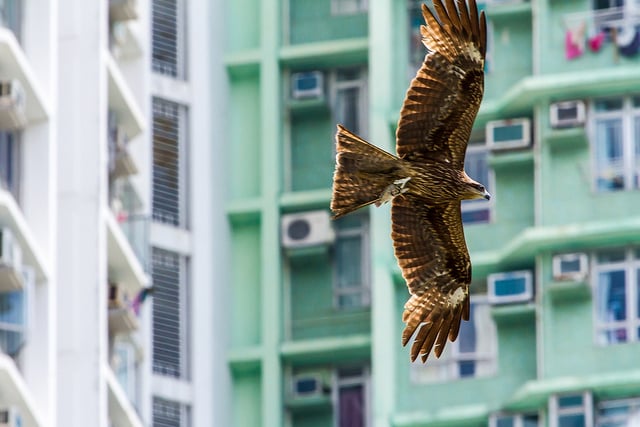 China's economic growth numbers from the third quarter show support for both those who are optimistic and those who are pessimistic about the country's future, Reuters reports.
China's economy grew at a rate of 7.8 percent per year during the third quarter. This trumped the expectations of some analysts, who forecasted a range of between 7.7 and 7.8 percent. This represents a jump from this year's second quarter, in which China posted an usually slow growth rate of 7.5 percent.
The number brings China's cumulative growth to 7.7 percent for the first three quarters of this year, meaning that the nation is well on track to meet its 7.5 growth target for the year. Short of anything disastrous happening in the fourth quarter of 2013, Chinese officials will be able to celebrate come year end. Not only will they have met their annual goal, but the country's economy will be well on pace to double in size by the end of the decade.