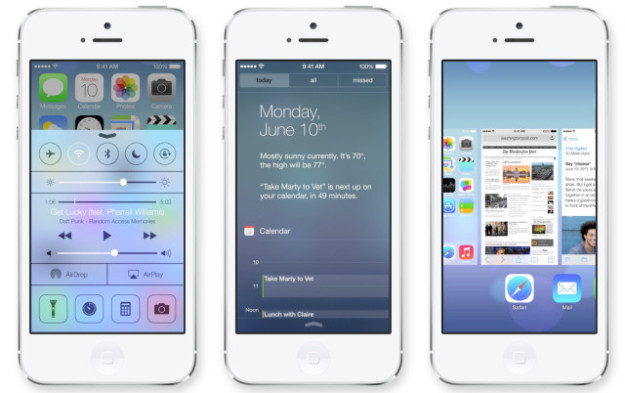 How should Apple (NASDAQ:AAPL) respond to the maturing smartphone market? UBS analyst Steve Milunovich notes that the worldwide smartphone market is nearing saturation and that most of the growth is now in the low-end market.
"Globally, we estimate smartphones reached more than 50 percent of total shipments in 4Q/12. Our affordability work using household income distribution shows an upper limit of high-end penetration of about 60 percent in developed markets and 25 percent globally. Replacement sales were about 65 percent of total sales in the US in 2012, another sign of maturity," wrote Milunovich via Barron's.
With almost nowhere to go but "down," many analysts believe that "the obvious answer is to head to lower price points." However, as a manufacturer of high-end devices, Apple runs a risk of diluting its premium brand image in pursuit of "short-term gain." Milunovich suggests that one possible solution to this dilemma would be for Apple to set up a separate lower-tier brand that would allow the company to sell low-end devices without impacting the primary Apple brand.
Although Apple is expected to unveil a so-called "low-cost iPhone" in the upcoming months, Milunovich notes that this device "probably won't be priced below $350-400." This means that the low-cost iPhone will actually be a mid-range price smartphone. Since the analyst expects that segment of the market to account for only 10 percent of sales in 2014, he doesn't believe the budget iPhone will significantly alter Apple's share of emerging markets like China.