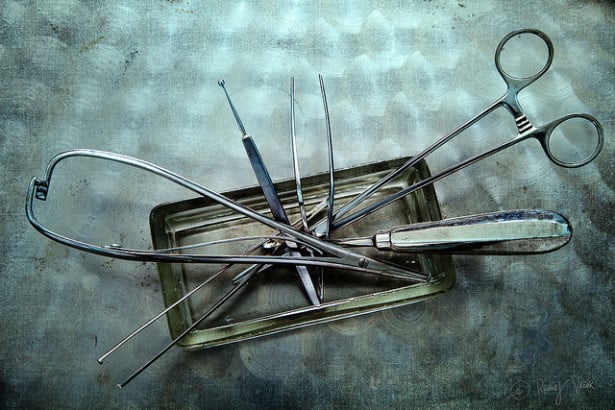 Even though the consulting and actuarial firm Milliman calculated that total healthcare costs for a typical family was more than the cost of one year at an in-state public college, costs actually rose at the lowest rate on record last year. Yet, the firm also noted that the government's Affordable Care Act has had little effect on price increases thus far. The nation's healthcare system is already in crisis, but the problem is not just exorbitant healthcare costs.
While Obamacare will provide 16 million people with health insurance through the expansion of Medicaid and the new exchanges next year, recent data suggests that the influx of millions of new patients into the healthcare system will exacerbate some of the system's other problems as well.
America's is currently suffering from a doctor shortage and more than half of the nation's emergency rooms are over capacity.
According to the Association of American Medical Colleges, the United States is short approximately 20,000 doctors, and that shortage could quintuple over the next decade because of the aging of the American population. Nearly half of the 800,000-plus doctors in the United States are over the age of 50. Obamacare is only serving to further decrease the nation's doctor corp. A Physicians Foundation survey of 13,000 doctors discovered that 60 percent of respondents would retire today if they could, an increase from 45 percent who gave the same answer before the legislation was passed.