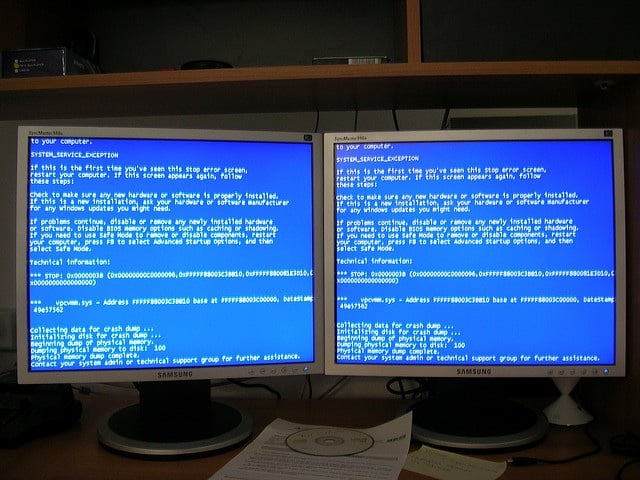 Understandably, the largest overhaul of the U.S. health care system in 50 years has required an equally large and equally complex computer system, which is incidentally one of the largest computer systems created in the government's history. With a data network of this magnitude, concerns for personal privacy have been growing.
Nicknamed "the Hub," the $267-million computer system designed by a unit of UnitedHealth Group (NYSE:UNH) is the crucial framework upon which the success of the Affordable Care Act rests. One of the primary reform aims of Affordable Care Act is to ensure every American is insured, and the primary vehicle of that goal are the state-run or federally facilitated exchanges.
To keep the insurance plans offered on the exchanges affordable, Americans whose employers do not offer insurance and who make between 100 percent and 400 percent of the federal poverty line — which tops out at around $45,960 for an individual and $92,000 for a household of four — will be given a federal tax credit to subsidize the cost. But to determine whether an applicant is eligible for the subsidy or if they can buy medical coverage on the exchanges, a system must link the databases of seven U.S. agencies, including the Internal Revenue Service.