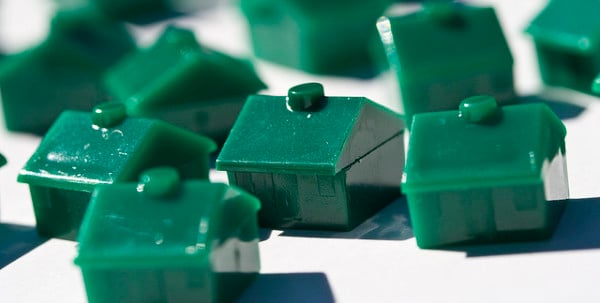 The real estate market has been one of the strongest pillars of the economy following the credit meltdown of yesteryear. Amid low interest rates and a great deal of intervention from policymakers, home builders in the United States enjoyed a rebound from the depths of the housing bubble collapse. However, the government shutdown is weighing on sentiment.
After climbing higher for four consecutive months earlier this year, the National Association of Home Builders/Wells Fargo's index of builder confidence declined to 55 in October, compared to 57 in the previous month.
The reading was below expectations of 57. Any reading above 50 indicates that more builders view sales conditions as good rather than poor. In the five years before the Great Recession, the index averaged 54, and hit an all-time low of 8 in early 2009.