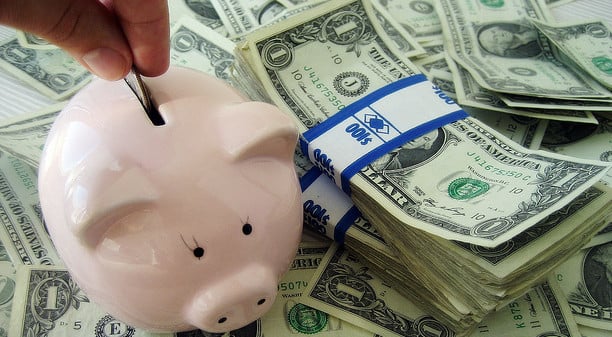 To put it lightly, planning for retirement can be a nightmare. The current economic environment is uncertain at best, and most Americans are too concerned with overcoming the financial hurdles facing them right now to be bothered with thinking about the challenges down the road.
Surveys suggest that 92 percent of people believe there is a retirement crisis in America. Earlier this year, a report was published by Senator Tom Harkin, Chairman of the U.S. Senate Committee on Health, Education, Labor & Pensions, determining that there is a $6.6 trillion retirement deficit in in the U.S. that is only getting worse, and that only 14 percent of people believe they will have enough money to live comfortably in retirement.
As pensions become increasingly rare and Social Security evaporates, it's up to each individual to take charge of his or her own retirement. The challenge facing young and middle-aged people is obvious: try to save and invest appropriately and keep costs low — a retirement account will only grow if it is fed and well managed. However, there is a question facing people who are near the age of retirement that doesn't necessarily have an easy answer: how do you secure enough income to maintain the standard of living you desire?