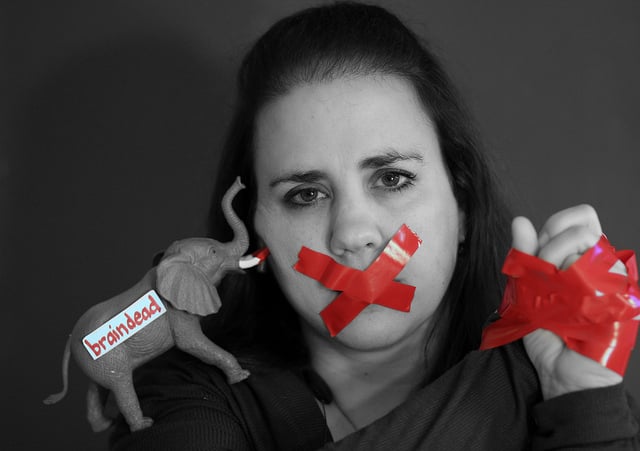 The nonpartisan Government Accountability Office warned that the signature provision of the healthcare reform championed by President Barack Obama — the new health insurance exchanges that are expected to bring coverage to the millions of uninsured Americans — may not be ready in time. Now, the U.S. Department of the Treasury has admitted that the government must delay a crucial provision of the health-care law.
As originally written, Obamacare mandated that businesses with 50 or more full-time employees must provide their workers with coverage or face penalties of as much as $3,000 per employee beginning in 2014. But that date has been pushed back until 2015.
In a statement posed to the Treasury Department's blog Tuesday, officials explained that both the government and businesses needed more time to adjust to the changes. Mark Mazur, the Assistant Secretary for Tax Policy at the U.S. Department of the Treasury, noted that by pushing back the deadline, two goals would be accomplished. "First, it will allow us to consider ways to simplify the new reporting requirements consistent with the law," he wrote. "Second, it will provide time to adapt health coverage and reporting systems while employers are moving toward making health coverage affordable and accessible for their employees."
"This provides vital breathing room. I think businesses are relieved there's more time to get this right,"  James A. Klein, president of the American Benefits Council, an employer benefits advocacy group, explained to CNNMoney.