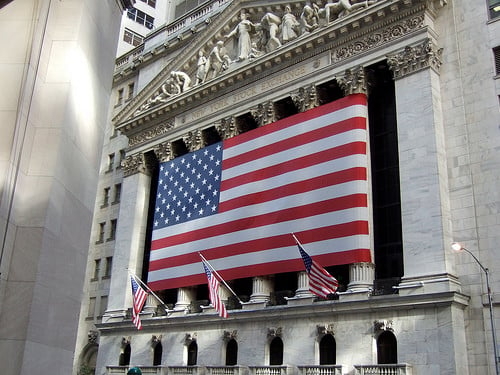 The second-quarter earnings season is unofficially here. Earlier this week, Alcoa (NYSE:AA) announced its financial results for the most recent three-month period. The aluminum giant beat expectations, but its status as an economic bellwether and earnings indicator shouldn't be given too much consideration.
Alcoa reported adjusted earnings of $76 million (7 cents per share), edging by Wall Street estimates calling for 6 cents per share. Revenue of $5.85 billion narrowly topped expectations of $5.83 billion.
Despite a beat on the top and bottom line, the results came under heavy scrutiny. Alcoa lost $119 million (11 cents per share) on an unadjusted basis, far worse than the net loss of $2 million (zero cents per share) a year earlier. Furthermore, expectations for the company have been declining all year, and the results only beat by one penny.