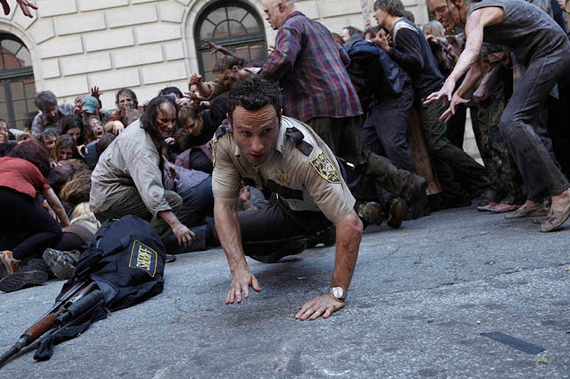 Apple (NASDAQ:AAPL) users can breathe a little easier this week knowing that they will now be able to receive government-issued emergency alerts via their iPhones. On Friday, AT&T (NYSE:T) announced that customers using the iPhone 5 and iPhone 4S will soon be receiving a software update that provides support for the Wireless Emergency Alert System.
This service is mandated by the FCC as a requirement of the Commercial Mobile Alert System initiative. This system transmits alerts from federal, state, tribal and local governments in the form of a text-like message. According to the FCC website, this service ensures that, "all Americans have the capability to receive timely and accurate alerts, warnings and critical information regarding disasters and other emergencies."
The FCC notes that there are three classes of text-based alerts; Presidential alerts, Imminent Threat, and AMBER Alerts. Per AT&T, users can disable all the classes of alerts except for the Presidential alerts. However, in case you are concerned about President Obama using up the minutes in your messaging plan, AT&T assures users that the Wireless Emergency Alerts will never count against your plan's minutes.