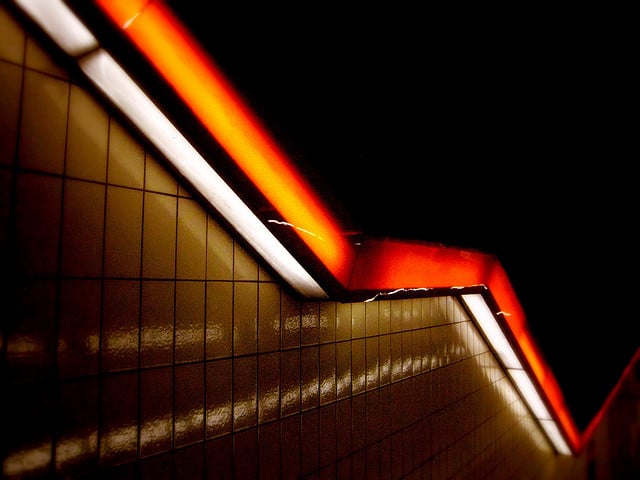 Billionaire owner of the Dallas Mavericks Mark Cuban became the latest investor to take a stake struggling retailer J.C. Penney. Last Friday, on CNBC's "Street Signs," he disclosed that he bought 1 million shares of the company's stock a couple days ago. "It's a great fit," he said on on the program. "That's all I can say," he clarified in an email response to questions from The Dallas Morning News, referring to the comments he made on the television series. "I do shop some at Penney's," he added.
"You are going to be so right. Mike Ullman is gonna get that company out of the wilderness," CNBC's Jim Cramer told Cuban in response. "The guy who knocked it down was just kind of a take my bat and ball and go home kind of guy. I don't want to mention his name," he continued. "Ullman is a uniter, and that was a good company. And it can be a good company again."
Even though activist investor William Ackman acknowledged that his investment in J.C. Penney had been a failure in a second-quarter letter to shareholders and he sold off his entire 18 percent stake at the end of August, many hedge funds have either begun to purchase shares or increased their stakes since J.C. Penney released its second quarter earnings. The company's second-quarter results — announced at the end of August — showed a loss of $586 million, more than twice what Wall Street had expected, and a 12 percent drop in revenue.