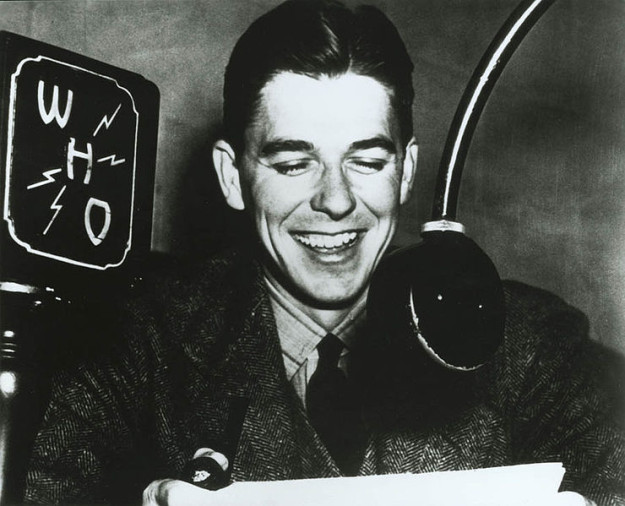 It is official — iTunes Radio is part of Apple's (NASDAQ:APPL) "comprehensive, end-to-end redesign" of its mobile operating system. On Monday, in the final ten minutes of the keynote at iPhone maker's annual Worldwide Developer Conference, Apple confirmed that it will launch a streaming radio service on iTunes as part of its next upgrade of both iOS and OS X.
This announcement left Pandora (NYSE:P) investors with just one question: will iTunes Radio hurt the only publicly traded streaming Internet radio service. Industry experts have long warned that the rumored Apple service would prompt many iPhone, iPad, and Mac users to switch allegiance, and Pandora's shares have shown the ill effects of such speculation for months. Still, the stock, which has dropped 11 percent since the end of May as iRadio rumors increased, was up slightly Monday afternoon.
A note written by JPMorgan analyst Doug Anmuth Monday afternoon might have helped. "We continue to believe Pandora has several advantages including a large existing user base, broad CE [consumer electronics] device distribution, agnostic mobile access across operating systems, and personalization history through the Music Genome Project," he said, according to MarketWatch.