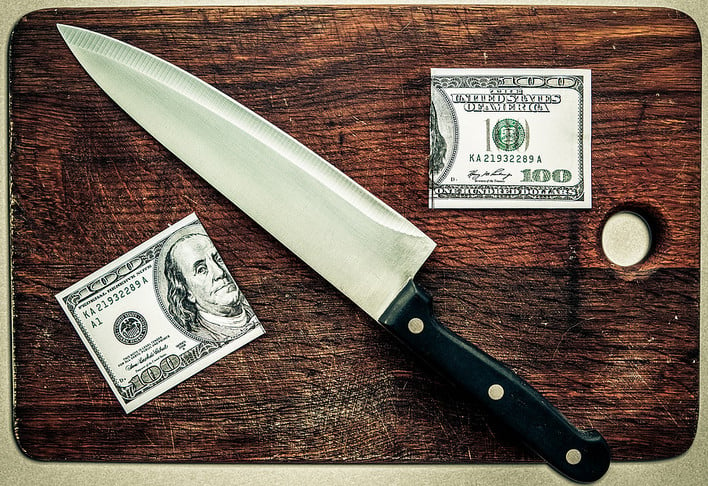 To Robert Hale, the Chief Financial Officer for the U.S. Department of Defense, sequestration is a disease.
"I've never seen anything like this," he told the audience at the 2013 Defense Communities National Summit earlier in June, "and I hope we never see it again… As we recover from this long disease called sequestration, I hope we can benefit just a little bit from the cure."
To be clear, like most large organizations, the DoD could benefit from a level-headed cost-reduction plan. Ineffective programs should be culled, older facilities should be retired, and excess and waste should, as always, be identified and reduced. Hale has stated that the DoD has as much as 25 percent too much infrastructure and could benefit from some streamlining.
This is especially crucial for the DoD because the money being spent to maintain outdated facilities could be used to finance important operations, such as the task force responsible for cocaine interdiction.