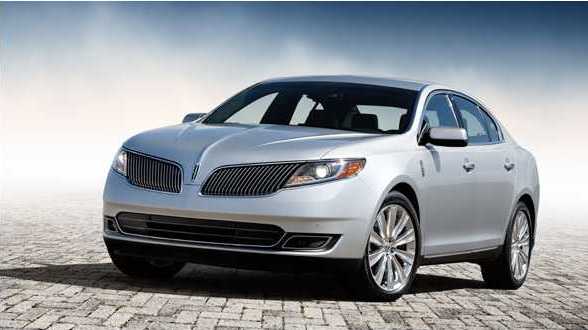 Ford Motor Co (NYSE:F) has announced a recall of 13,000 Explorer, Taurus, and Lincoln MKS cars and SUVs after receiving reports that child safety locks were failing to work on rear doors. The company found that the vehicles' safety locks can be turned off when doors are opened or closed, giving children the ability to open the back doors with their inside handles and potentially injure themselves, though no injuries have been reported.
The recall covers cars and SUVs built from November 29 to December 12 of last year, mainly 2013 models sold in the U.S., Canada, and Mexico. Though dealers will simply test the locks and replace door latches if needed, the setback follows a succession of nasty recalls for the company.
Earlier this month, Ford was forced to recall 465,000 vehicles after receiving more than 600 complaints of fuel leaks that led to concerns about fire risks. Models affected by problem include the the 2013 Ford Flex, Taurus, Explorer, Police Interceptor utilities and sedans, and Lincoln MKS, MKT, and MKZ vehicles.