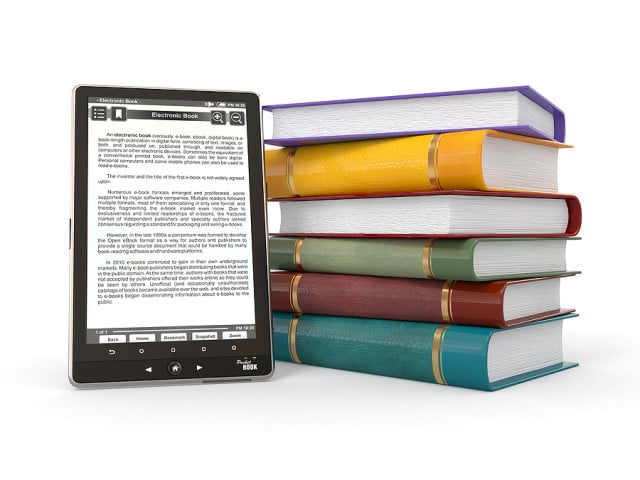 The next evolution in the case of Apple's (NASDAQ:AAPL) e-book fiasco is underway, as the judge who found the company guilty of violating antitrust laws in July has scheduled another trial to decide the extent of damages for May.
Apple was previously found guilty of violating antitrust provisions in an attempt to force e-book prices up, working in collusion with a group of publishers to undermine competitors including Amazon (NASDAQ:AMZN). The Department of Justice has been actively monitoring the case, and recommended that Judge Denise Cote pursue an injunction that would see competitors' books forced onto Apple's e-shelves. Apple currently bans developers from linking to the sites of Amazon or Barnes and Noble (NYSE:BKS) in addition to taking 30 percent of all sales.
Cote will decide whether Apple will pay in the hundreds of millions for damages as a result of violations. The company previously tried to suspend Cote's ruling pending an appeal, but the judge refused. The company has also chastised the proposed Department of Justice injunction as "draconian and punitive," according ti Apple Insider, and also cited potential harm to business arrangements across numerous markets.