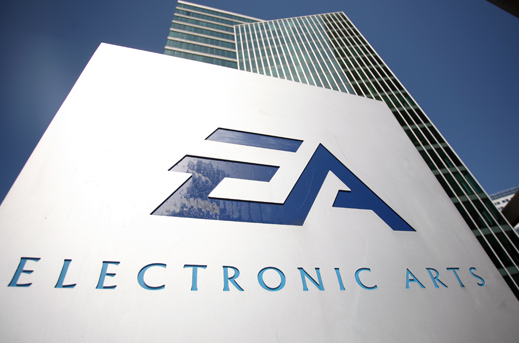 The following is an excerpt from a report compiled by Michael Pachter of Wedbush Securities.
Second-quarter earnings per share exceeds expectations primarily from expense phasing. Revenue was $1,040 million, compared with our estimate and guidance of $975 million, and the consensus estimate of $976 million. The top-line beat was driven primarily by packaged goods sales upside, as sell-in was stronger than expected. EPS was 33 cents (excluding a $1.22 per share net charge), compared with our estimate, consensus, and guidance of 12 cents, due primarily to lower-than-expected operating expenses and some flow through of the revenue upside.
Full-year EPS guidance was raised. Management maintained FY:14 guidance for revenue of $4 billion but raised EPS guidance to $1.25 from $1.20. Revised EPS guidance reflects the aforementioned expense phasing. We are adjusting our FY:14 estimates for revenue to $4.05 billion from $4.06 billion, and for EPS to $1.27 from $1.25 to reflect Q2 results and revised guidance, as the console transition could limit upside for the next several months. We are maintaining our FY:15 estimates for revenue of $4.40 billion and EPS of $1.65.
We believe Andrew Wilson has the experience and versatility necessary to effectively lead Electronic Arts (NASDAQ:EA) into the next-gen console transition. It appears Mr. Wilson's charisma, history of accomplishments at EA Sports (highlighted by FIFA and UFC), leadership, and relative youth won out over the strong track records of his peers. Mr. Wilson spoke on the earnings call and provided his core beliefs, which are consistent with the strategy put in place by his predecessor, John Riccitiello.