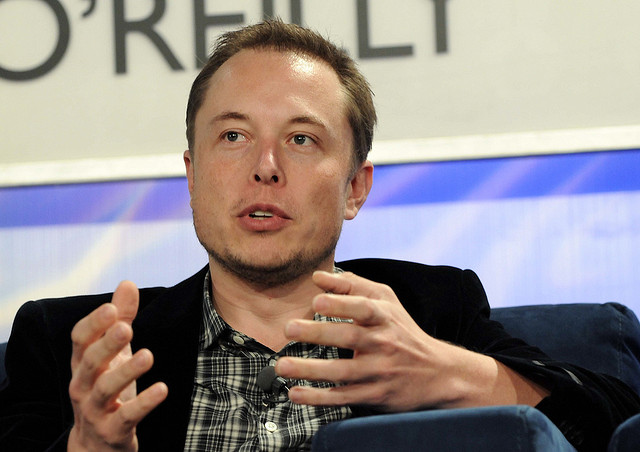 Tesla (NASDAQ:TSLA) CEO Elon Musk didn't wish his Twitter (NYSE:TWTR) followers a happy Thanksgiving on the big day, but he did tweet that his rocket firm, SpaceX, was aborting its inaugural mission to geostationary orbit for a second time.
We called manual abort. Better to be paranoid and wrong. Bringing rocket down to borescope engines …

— Elon Musk (@elonmusk) November 28, 2013
According to The Register, the initial launch orchestrated by Musk and his SpaceX team was meant to take place on Monday, but technical holds kept the Falcon 9 rocket from getting off the pad before the launch window closed. Thanksgiving Day was the next available time for the launch that is intended to put a large communications satellite into orbit above southern Asia, but the mission was once again aborted after the SpaceX team experienced a number of technical holdups, making the decision that the rocket needed a thorough engine inspection before it could be safely cleared.
As tweeted by Musk, the rocket will be brought off its transporter-erector launch tower for further examination and wait a few days before the next attempt.