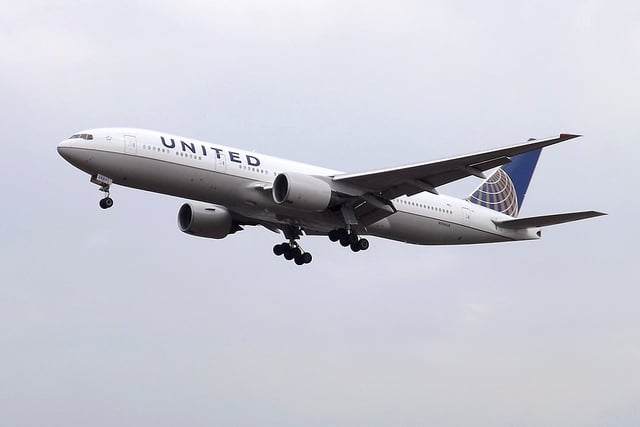 Boeing's (NYSE:BA) third-quarter results showed revenue rose 11 percent to $22.1 billion, while net income rose to $1.16 billion, or $1.51 a share, compared with $1.03 billion, or $1.35, a year earlier. The jet manufacturer's quarterly success came despite a long series of technical mishaps with its flagship 787 Dreamliner and — perhaps more importantly — despite a reduction in government spending, which has taken a bite out of Boeing's defense business. Rather than reflect these difficult headwinds, the company's results reflected the strong recovery in jet sales since the recession, particularly in the Middle East and Asia, as well as the growing demand for more fuel-efficient aircraft like the 787, which cuts fuel costs by more than 20 percent compared to older models.
The decision of Japan Airlines (JALFQ.PK) to replace its aging fleet of Boeing 777s with rival Airbus' A350 still stings. "Obviously, that's a campaign we did not want to lose," company Chair, President, and CEO Jim McNerney told analysts in the earnings conference call last week. But the fact that commercial plane deliveries rose to 170 in the third quarter, an increase from 149 a year earlier, with Dreamliner deliveries nearly doubling from 12 to 23, shows Boeing is poised to capitalize on the world's fast-growing airline markets.
Already, German airline and longtime Airbus customer Lufthansa has placed an order for 34 of the company's redesigned 777x jets and Dubai-based Emirates has said it will place large orders for the plane once it is formally introduced. Emirates — the fastest-growing Gulf carrier — is in the market for long-haul passenger aircraft. Founded in 1985, the state-owned airline has set its sights on providing strong competition on long-haul routes for more established carriers based in the United States, Asia, and Europe. Both Boeing and rival Airbus could be the beneficiaries of its growing demand for aircraft.