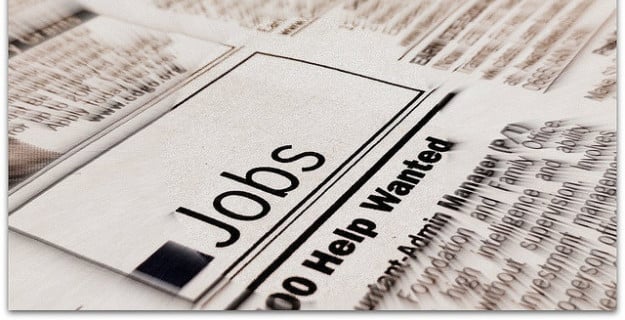 "It's just a very tough job market now. There's no other way of putting it," Daniel Opler, professor of history and a labor expert at the College of Mount St.Vincent, told CNBC for a Labor Day article. The Department of Labor's August Employment Situation Report was an indication that the labor market recovery was stuck in a rut. On the one hand, August represented the 35-consecutive month of job creation, the unemployment rate dropped to 7.3 percent, and throughout the month, initial applications for unemployment benefits — which serve as a proxy for layoffs — trended down, falling close to pre-recession levels.
Taken together, those statistics present the labor market in a rosy light. But there are other numbers to consider, numbers that signal the return to pre-recession employment levels where progress is not as positive as the falling jobless claims seem to suggest. The headline rate unemployment rate — which does not include the discouraged or marginally-employed — has declined just 2.7 percentage points since unemployment peaked at 10 percent. It was chipped at in fractional blocks as government payrolls — usually a source of growth in recessions — shrink, and private employers hesitate because of uncertain economic conditions and a dense financial environment.
Before the recession, the unemployment rate was generally around 5 percent, so with the headline unemployment rate remaining elevated at 7.3 percent and the total number of unemployed persons remained little changed at 11.3 million, the employment picture looks a bit dimmer. Then, add the fact that unemployment has ticked down in the past two months primarily because the labor force has declined, and the situation grows even darker. The share of working-age Americans who were employed or looking for work fell to 63.2 percent last month — its lowest level since 1978, a time when fewer women were participating in the labor force.