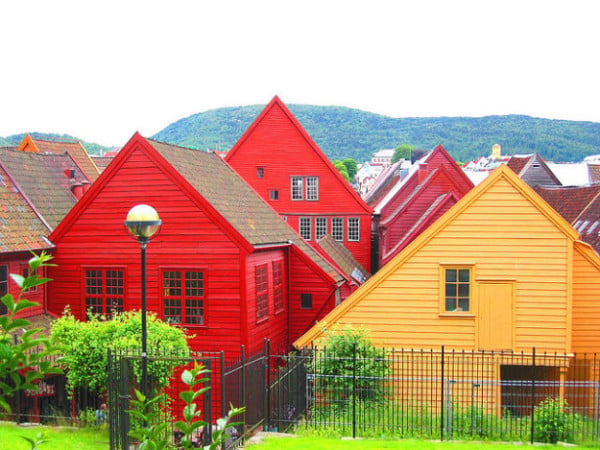 With a heavy amount of intervention from the Federal Reserve, the real estate market has rebounded from its worst levels of the Great Recession. Low interest rates and inventory levels have boosted home prices, while millions of homeowners are no longer underwater. However, the market should not become too complacent with the strong price gains.
The rate of annual home value appreciation continues to climb higher. Home values across the country jumped 5.4 percent year-over-year in May, according to Zillow. It was the second-highest annual rate of national appreciation posted in the past year. Compared to the previous month, home values in May gained 0.5 percent and have now increased or at least held steady for 19 consecutive months.
It has been almost a decade since home values last rose to current levels, but the rapid pace is not expected to last. Over the next year, U.S. home values are expected to rise 4.1 percent to about $165,448, according to Zillow's Home Value Forecast. A slowdown is expected to occur as inventory levels improve and interest rates bounce from all-time lows.
"Enjoy it while it lasts, because the housing market will undoubtedly look very different a few years down the road from how it appears now. Inventory constraints are beginning to ease in many areas as more listings and new homes come on line, which will ultimately help end this period of rapid annual home value appreciation above 5 percent. Additionally, as interest rates begin to rise from their historic lows, some demand may also ebb from the market as home purchases become more expensive to finance," said Zillow Chief Economist Dr. Stan Humphries, in a press release.