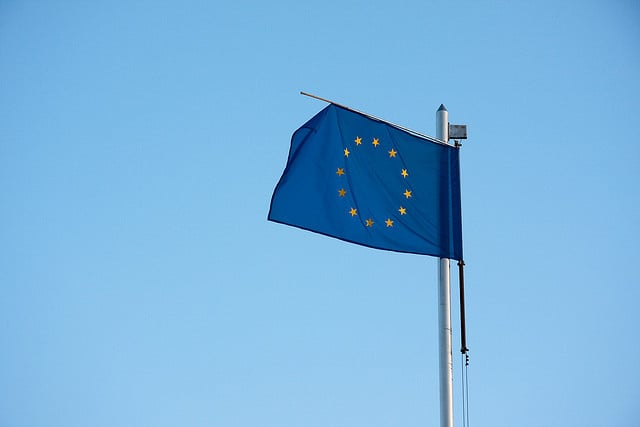 Philips (NYSE:PHG), Samsung Electronics (SSNLF.PK), and Europe's biggest consumer electronics chain, Media-Saturn (owned by Metro AG), said Friday that they were raided by European antitrust officials earlier this week on suspicions that the companies may have been breaking competition rules.
According to a report from Reuters, Philips, Samsung, and Media-Saturn admitted that their offices had been raided by the European Commission and said they would cooperate with European authorities during the investigation. The European Commission confirmed to the news service that it did perform unannounced inspections "at the premises of a number of companies active in the manufacture, distribution and retail of consumer electronics products and small domestic appliances," but didn't get any more specific than that.
"The Commission has grounds to suspect that the companies subject to the inspections may have put in place restrictions on online sales of consumer electronic products and small domestic appliances. These restrictions, if proven, may lead to higher consumer prices or the unavailability of products through certain online sales channels," the Commission said in a statement.