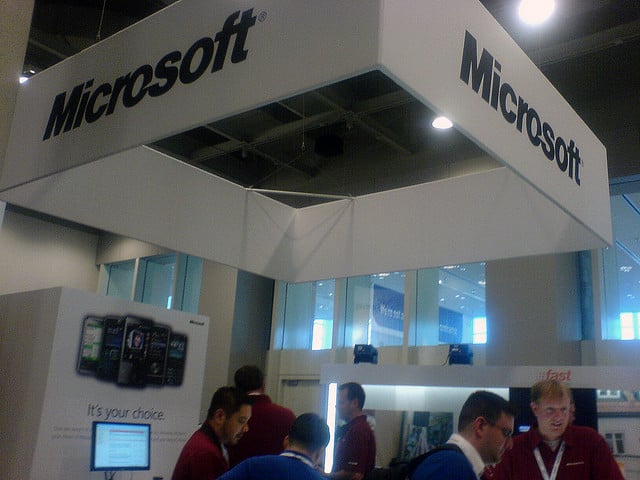 Microsoft Corp. (NASDAQ:MSFT) says it is planning further expansion and development of its retail stores throughout 2013 and beyond, including its first store in China.
Including its temporary speciality stores, the worldwide leader in software and services has 75 outlets. Microsoft's chief operating officer, Kevin Turner, said at Microsoft's Worldwide Partner Conference on Wednesday that the company plans to establish at least 101 stores by "this time next year."
As part of the expansion, Turner also said Microsoft was planning to open its first retail store in China in the near future. He added that the move will be "very, very strategic to us, big time."
The company's decision to open more retail stores is good news for consumers and tech heads who love to get their hands on products, ask questions and learn about using Microsoft's new gadgets.