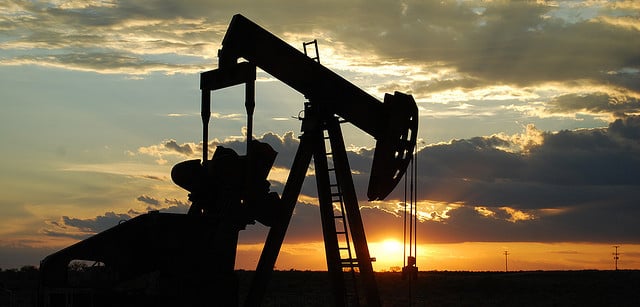 The Pipeline and Hazardous Materials Safety Administration (PHMSA) found Exxon Mobil Corp. (NYSE:XOM) in probable violation of 9 safety rules, with a preliminary civil penalty estimate at $2,659,200 in total — according to the Administration's "Notice of Probable Violation and Proposed Compliance Order." The fine being addressed was made in regards to a rupture of Exxon's Pegasus Pipeline near Mayflower, Arkansas.
The accident resulted in the release of "an estimated 5,000 barrels of crude oil in a high consequence area," based on investigation from the PHMSA upon completion of inspection the Administration is looking into a civil suit.
"We truly regret that the spill continues to impact the community and appreciate everyone's continued patience. We will remain here until the job is done and will work to restore your community as quickly and as safely as possible," read the Exxon statement following the accident, following the six month clean-up effort in Mayflower. According to Reuters, the oil pipeline averaged 95,000 barrels per day, and has been shut since March 29.