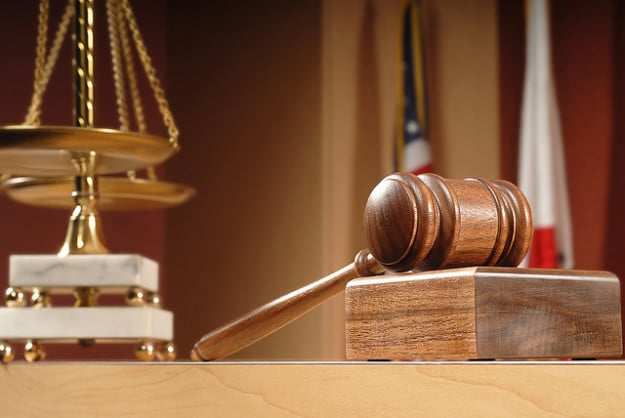 Exxon Mobil Corp. (NYSE:XOM) is suing 21st Century Fox (NASDAQ:FOX) over the company's trademarked interlocking X's, which Exxon says Fox used in the logo of its new FXX cable network.
Exxon is claiming that the FXX logo looks too similar to its own because of the double X's and the way they interlock. The oil company has filed for damages with a U.S. District Court in Houston, Bloomberg reports. Exxon claims that it asked Fox to change the logo, which Fox declined to do.
"ExxonMobil has invested many millions of dollars for more than four decades in advertising and promoting" its double-X logo, the company said in the filing. As evidence, Exxon cited some postings it found on the Internet in which people question whether FXX's logo signifies that it is somehow affiliated with Exxon Mobile.
A spokeswoman from FX Networks fired back at Exxon, saying in an email to Bloomberg that the suit "is entirely meritless." Spokeswoman Julia Henderson continued, "We are confident that viewers won't tune into FXX looking for gas or motor oil and drivers won't pull up to an Exxon pump station expecting to get It's Always Sunny in Philadelphia."