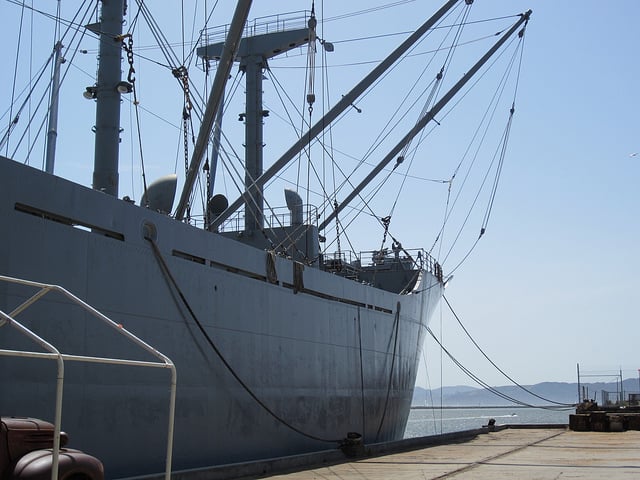 Temasek Holdings Pte., Singapore's state-owned investment agency, is looking to turn the country into Asia's veritable liquified natural gas hub.
The race is on to stock an LNG terminal on Jurong Island, slated to have capacity that can reach 9 million metric tons — three times what Singapore itself will consume this year — in four tanks, according to a report from Bloomberg. The expanded facility would hold Asia's largest non-committed gas reserve, analysts told the publication. Jurong Island had its first shipment of LNG in March, and currently receives 3 million metric tons per year. A third tank is set to be completed by early 2014, bringing capacity to 6 million tons per year.
"The objective is to put in place a competitive process for Singapore gas buyers to access secure and competitively priced gas," a spokeswoman from Singapore's Energy Market Authority said via an email statement to Bloomberg.