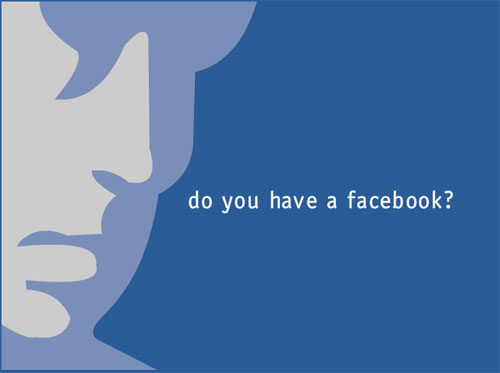 You're on it. Your friends are on it. Your uncle's on it. Your little brother's on it. Your grandma's on it.
It's safe to say that Facebook (NASDAQ:FB), the social networking site once purposed for college students trying to get to know each other, has officially expanded its target audience, and the company's latest report reveals just how many friends it now has. The popular social media tool now services more than 128 million users who log into the site's Web version every day, accounting for more than 40 percent of all Americans.
Mashable reports that Facebook released its U.S. user metrics Tuesday and moved away from its tradition of reporting monthly user data, instead unveiling daily user data. The social network believes that this analysis paints a clearer picture of what type of audience Facebook caters to, and as the company continues to increase the monetization of its site, those figures are above all relevant for interested advertisers, especially those who will take advantage of the video ads to be launched on the site sometime in the near future.