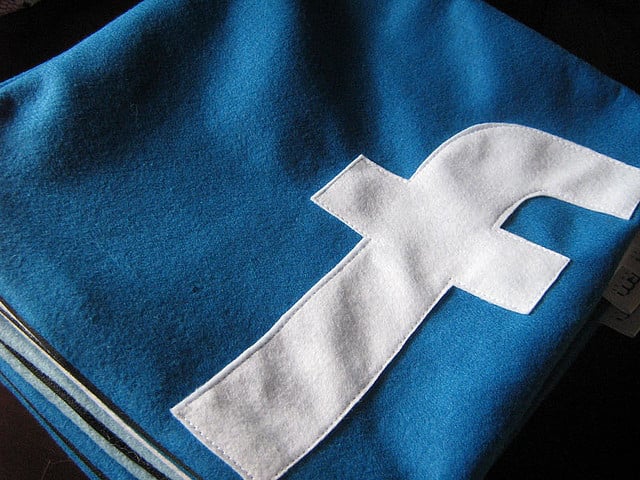 Mark Zuckerberg promised investors that Facebook (NASDAQ:FB) would invest in products that are going to reward the shareholders. In order to increase revenue, Zuckerberg has talked about a partnership with Samsung (OTC:SSNLF), and it looks like they are pushing to make it happen.
Sheryl Sandberg, Facebook's Chief Operating Officer is promoting her book in South Korea, but she is also encouraging a partnership with Samsung. Last month when Zuckerberg went to South Korea he met with Samsung executives as well as South Korea President Park Geun-hye.
There were rumors that during his visit Zuckerberg was discussing a Facebook phone with Shin Jong-kyun, the head of Samsung's mobile unit. Samsung denied that a "Facebook-friendly" phone was in the works though.