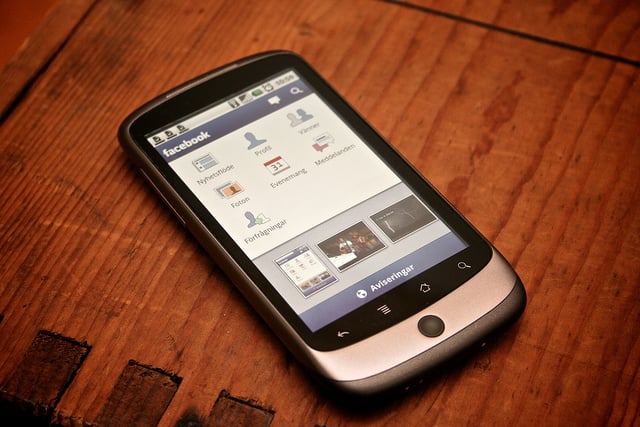 Facebook Inc. (NASDAQ:FB) is testing a new video feature on mobile versions of its service. But don't get too excited, because the social network is only readying its site to become the new home of television-like video ads that are soon expected to run Facebook's News Feed show.
In a blog post Thursday, Facebook alerted its users that the site was beginning to test a new way to watch videos on the social network's feed. The post reads: "Now when you see a video in News Feed, it comes to life and starts playing. Videos initially play silently, and if you want you can tap to play with sound in full screen. Scroll past if you don't want it."
Reuters reports that only the videos posted by Facebook users, celebrities, or musicians will have the auto-play function during the test. However, that's expected to soon change, and Facebook even said it will "explore how to bring this to marketers in the future."
The new mobile testing shouldn't come as a surprise to social media users updated on their Facebook news, because we learned in July that Facebook was already offering advertisers the opportunity to secure 15-second video slots featured on users' News Feeds for anything from $1 million to $2.5 million per day.