The markets were mixed on Tuesday. Earnings continued to come in strong on average, but there wasn't enough love to go around and the Nasdaq missed out.
At the close: DJIA: +0.34%, S&P 500: +0.16%, NASDAQ: -0.17%.
On the commodities front, Oil (NYSE:USO) climbed 0.39 percent to $97.41 per barrel, rising in part due to an announcement by the U.S. Energy Information Administration indicating that a rapid increase in North American supply may not be enough to keep gasoline prices in check, as demand expectations were revised upward. Gas prices are expected to peak at $3.73 in May.
Precious metals were up, with Gold (NYSE:GLD) climbing 0.15 percent to $1,651.60 per ounce after hitting a five-week low on Monday. Silver (NYSE:SLV) gained 0.65 percent, rising to $31.11 per ounce. The yield on the 10-year T-Bill climbed 0.014 points to 1.978 percent.
Here's your Cheat Sheet to today's top stock stories: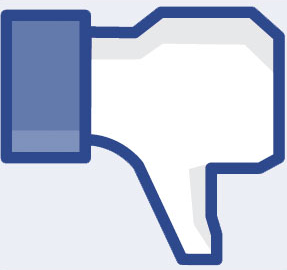 Facebook (NASDAQ:FB) closed the day down 3.15 percent after getting hit with downgrades from analysts at Sanford Bernstein and BTIG. The downgrades followed a series of ratings revisions that came immediately following the company's fourth-quarter and full-year earnings reports, which revealed that costs were escalating much faster than revenues… (Read more.)
Dell (NASDAQ:DELL) could be in for a long struggle to go private. CEO Michael Dell secured a $13.65 per share buyout deal, but the PC-maker's largest shareholder — Southeastern Asset Management at an 8.44 percent stake — said it was looking for something closer to $24 per share… (Read more.)