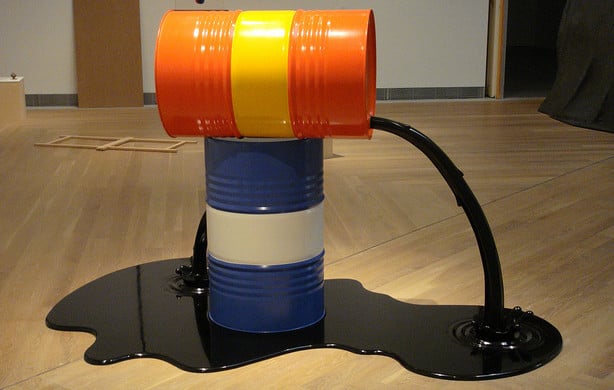 Exxon Mobil's (NYSE:XOM) second-quarter results showed that the company, like other oil producers, is having difficulty overcoming the lack of large and easily accessible oil deposits, as well as competition from state-run oil companies. This problem holds true in Iraq, home to the largest oil fields open to foreign investment in the Middle East.
Just over a week ago, sources told The Wall Street Journal that the Exxon Mobil asked Iraq if it could sell less than half of its 60 percent stake in one of the country's largest oil fields — West Qurna-1, which is located about 31 miles northwest of the southern oil hub of Basra — to state-owned PetroChina (NYSE:PTR).
When the company first inked a deal with the autonomous Kurdistan region in northern Iraq in 2011, the central government rejected it as illegal and told Exxon it would have to chose between that northern oil field or West Qurna-1, a field that has the potential to produce close to 3 million barrels per day, enough to make it one of the world's largest oil fields.
Even though Exxon offered to sell its entire stake in West Qurna-1 last year, it subsequently committed to additional investment in the field. Together with its minority partner Royal Dutch Shell (NYSE:RDSA)(NYSE:RDSB), which owns a 15 percent stake, the oil producer has continued to develop the $50 billion project. The field currently produces 510,000 barrels per day and could reach 600,000 bpd by the end of 2013.