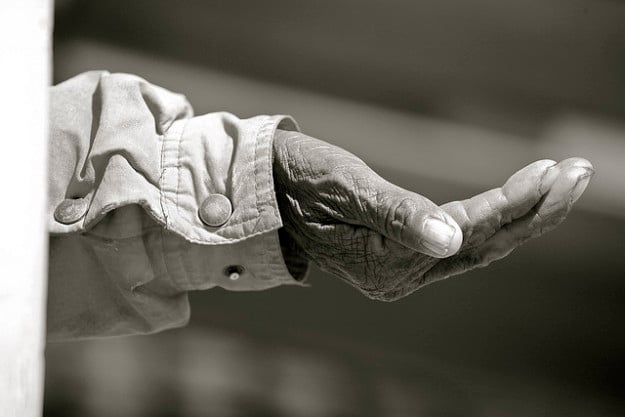 Earlier this month, when from the Department of Labor reported that the United States economy added the fewest number of workers in four months in July with the majority of the job gains coming in the low-wage retail and restaurant sector, fears that the recovery had paused or even taken a step back were reignited. But, with initial claims for unemployment benefits decreasing for much of August, economists are more convinced that last month's disappointing 162,000-job gain was an isolated setback, not the start of a new trend.
For the week ended August 24, jobless claims dropped by a better-than-expected 6,000 to a seasonally adjusted 331,000, the Labor Department said on Thursday. Since the middle of July, initial claims have not strayed far from the 330,000 level, supporting expectations that job gains will be much stronger in the month of August. "The trend remains very encouraging,"  Moody's Analytics senior economists Ryan Sweet told Bloomberg. "It suggests the job market is strengthening." These applications — which serve as a proxy for layoffs — typically wane before job growth can begin to accelerate.
While jobless claims provide the first look at the employment situation for any given month, the weekly figures can be volatile, so economists use the four-week moving average to understand wider trends. Last week, that figure rose for the first time in weeks, inching up 750 to 331,250, a level economists still associate with a strengthening labor market.