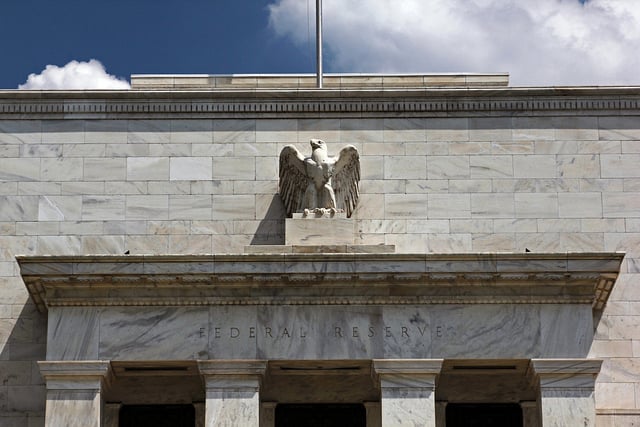 Testifying before Congress on Wednesday, Federal Reserve Bank of Dallas President Richard Fisher channeled the Revolutionary War patriot Patrick Henry in his opening remarks as he spoke about moral hazard in the wake of the 2008 financial collapse.
Fisher, appealing to Congress for action, quoted one of Henry's speeches, in which the orator claimed, "Different men often see the same subject in different lights." The Dallas Fed president used this preface to frame his argument against the 2010 Dodd-Frank Act. In his view, the law undermined the common goal of Americans to end "too big to fail" banking institutions.
Fisher's argument focused on the lack of market discipline that larger financial institutions enjoy, noting that 0.2 percent of banks in America control two-thirds of all assets. He claimed these institutions still enjoy the guarantee of a taxpayer-funded bailout because of the way they are able to structure themselves, making the bulk of what the Dodd-Frank Act is trying to achieve moot.
Since the act explicitly recognizes these banks as "systemically important," the law serves to perpetuate the risk, and though there is a provision for capital requirements and living wills, Fisher doesn't think this will prove effective. Because megabanks are able to restructure themselves so effectively, the provision in the Dodd-Frank Act known as the Orderly Liquidation Authority is "an Orwellian nightmare," Fisher said.