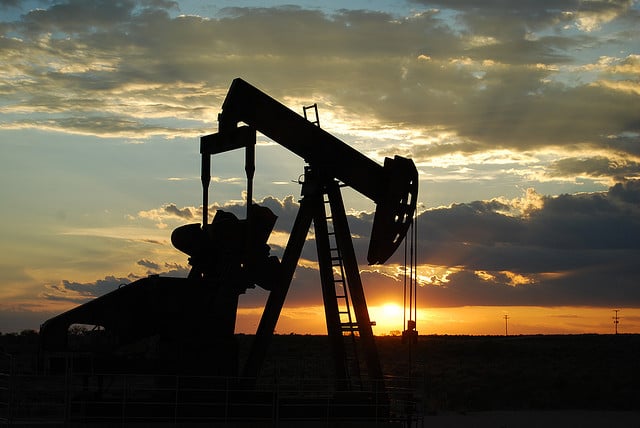 The sideshow of BP's (NYSE:BP) civil trial in the district court in New Orleans has shown the company's efforts to convince Judge Carl Barbier to tighten the standards by which the court-appointed administrator Patrick Juneau evaluates compensation claims made by the individuals and business harmed by the 2010 Gulf of Mexico oil spill.
In May 2012, BP and the lawyers for the individuals and businesses harmed by the Deepwater Horizon disaster reached an accord to settled the class action lawsuit. Instead of the $20-billion fund created by BP, the agreement called for the court to administer the compensation payments to those Gulf Coast residents who endured the months-long oil leak that befouled beaches, killing wildlife, and disrupting the economies of their states. At that time, the company — which had already paid more than $6 billion from the original fund to about 200,000 individuals and businesses — estimated that payouts related to plaintiffs' claims would cost just $7.8 billion.
By July, the company's estimate rose to $9.6 billion. In its second-quarter results, the oil producer revealed that restitution-related costs grew by $1.4 billion, leaving the $20 billion fund set up to compensate oil spill victims close to exhausted. Just $300 million remains. The company has said any future restitution payments would be deducted straight from earnings, according to Reuters.