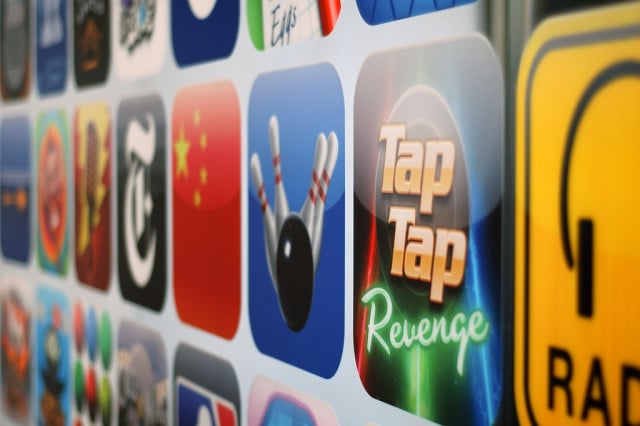 As Apple's (NASDAQ:AAPL) App Store celebrates its fifth anniversary, some Apple watchers are wondering how long the Cupertino-based company is likely to keep dominating the mobile software market. Respected market research firm, ABI Research, thinks the trend is likely to continue for at least another 18 months.
At the Worldwide Developers Conference this year, CEO Tim Cook reveled in just how successful the App Store has been over the past five years, noting that the $10 billion that has been paid to developers is "more than the three other app platforms combined." Apple has surpassed 50 billion app downloads and paid approximately $10 billion to app developers.
Part of the App Store's success may be due to its meritocratic business environment. "Apple are very even-handed in the way they treat people, in terms of not favouring the biggest companies over smaller ones. As a small startup without millions of quid in investment or an established presence, that gives you an extremely level playing field in which to operate," said app developer Matthew Wiggins via The Guardian.
Although the Google (NASDAQ:GOOG) Play app store is not far behind Apple's record with 48 billion downloads, iOS developers continue to take the lion's share of the app market's profits. ABI Research senior analyst Josh Flood pointed out this fact in a recent report.