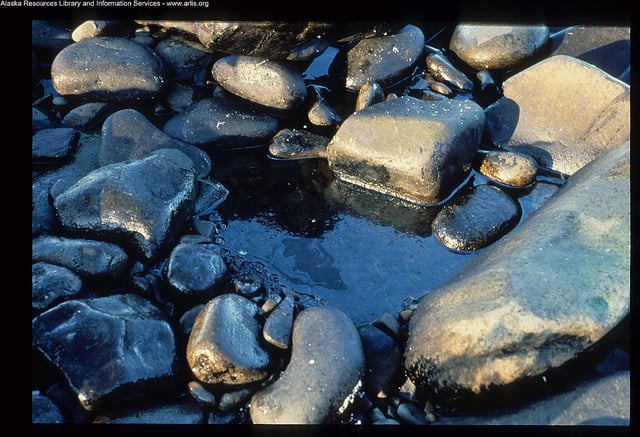 BP (NYSE:BP) has acknowledged responsibility for the Gulf of Mexico oil spill that killed 11 men and spewed millions of barrels of crude oil into the ocean, and it has spent more than $25 billion on cleaning up the marshes, fisheries, and beaches along the coast and compensating victims. That spending is just the tip of the company's spill-bill iceberg. In total, $42.4 billion has been spent or earmarked for spending on cleanup, compensation, fines, and other costs. BP has even sold assets that generated $5 billion of cash flow per year to pay those expenses.
Up until approximately six months ago, BP attempted to cooperate with the mountain of litigation that government agencies, private individuals, and businesses dumped on its docket. But in February, that changed. The company stopped pursuing a settlement for the federal government's civil charges and the trial began in the New Orleans district court.
The task of the court was to apportion blame between BP and its contractors — rig owner Transocean (NYSE:RIG) and cement provider Halliburton (NYSE:HAL) — and determine whether any or all of those companies acted with gross negligence during the events that precipitated the oil spill in April of 2010. At issue now, in the second phase of the three-part trial that began Monday, is how much oil spilled from the Macondo well, whether BP prepared enough for an accident such as the well explosion, and if the company responded correctly once oil began to spill.