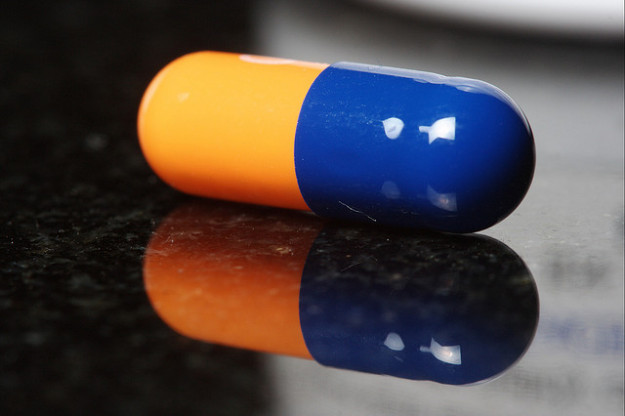 Since 2009, Johnson & Johnson (NYSE:JNJ) has faced a series of quality issues that have resulted in numerous recalls, withdrawing products ranging from certain hip-replacement parts to contact lenses to glucose meters to birth-control pills. A recall is never a decision that a healthcare company wants to make, especially as lawsuits can stream stream in afterwards and sales are likely to collapse. But, after discovering that a key ingredient of the company's Cilest birth-control pills was not releasing into the body according to specifications, Johnson & Johnson had to pull 32.2 million packets off store shelves in Latin America.
The company told The Wall Street Journal Tuesday, that the problem does not affect the safety or efficacy of the prescription pills, and customers were not asked to return the medication. Only pharmacies and distributors in countries like Argentina, Germany, and Thailand were told to ship back their inventories. A company spokeswoman informed the publication that, given how quickly consumers use the product, Johnson & Johnson has estimated that fewer than 800,000 of the 32.2 million recalled packs remain on store shelves or in distributor warehouses.
This particular birth-control pill is not sold in the United States.
It will be difficult for analysts to calculate the effect of this recall on the company's finances as Johnson & Johnson does not break out Cilest sales individually, the spokeswoman said. However, excluding its top-selling drugs, the healthcare company's pharmaceutical business generated $2.6 billion in sales outside the United States last year. To give further perspective on how destructive recalls can be, manufacturing problems have cost the company hundreds of millions of dollars in lost sales, while also damaging its reputation with consumers and leading the U.S. Food and Drug Administration to monitor some of its manufacturing plants.