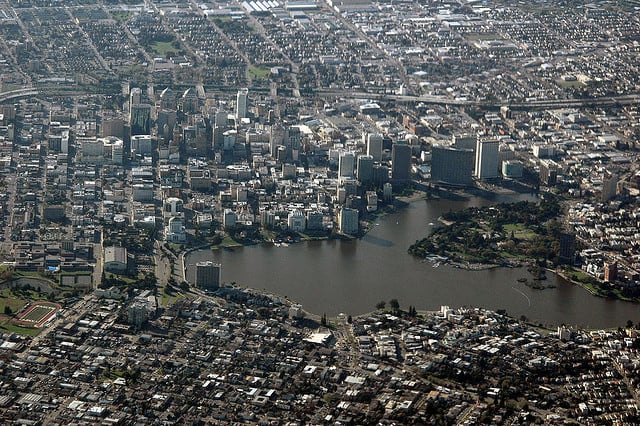 "There's still so much misinformation out there about the Affordable Care Act," said Representative Donna Christensen, a Democrat for the U.S. Virgin Islands, explaining to Politico the motivations behind the "Making Good Health My Reality" tour sponsored by the Congressional Black Caucus Foundation. "We want to make sure that our communities are prepared and know what to expect and are ready to take advantage of both the enrollment and Medicaid expansion where it exists."
There is no doubt the Affordable Care Act is currently as politically divisive, if not more, than when the legislation was first past three years ago. But unlike the National Football League, which chose not to get caught up in the political crossfire, members of the Congressional Black Caucus have determined that such a tour to educate the public is not about politics, but about getting Americans the facts they need. Now, Department of Health and Human Services Secretary Kathleen Sebelius will not be the only government figure pitching Obamacare this summer.
Members of the caucus have planned an eight-city tour of their own to "ensure communities are equipped with the information they need" to purchase health insurance on the Obamacare-mandated exchanges and to understand the sweeping implications of the health care reform.