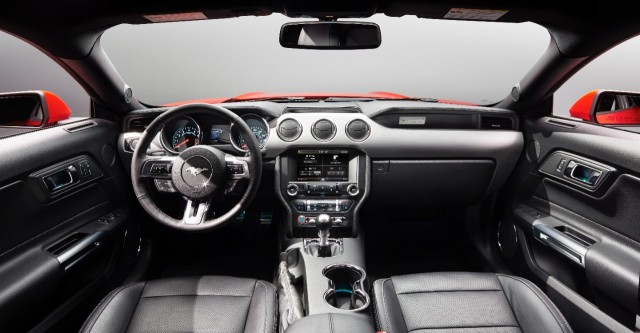 Ford (NYSE:F) marketing chief Jim Farley made a bit of a faux pas on Wednesday, when he acknowledged through remarks at this year's Consumer Electronics Show in Las Vegas that Ford tracks its customers using cars' built-in navigation systems. On Thursday, the automaker found itself doing some backpedaling on Farley's statement, and Farley himself apologized.
"We know everyone who breaks the law. We know when you're doing it," Farley was quoted by Business Insider as saying. "We have GPS in your car, so we know what you're doing. By the way, we don't supply that data to anyone."
In response, Ford leapt into damage control mode. "Ford is absolutely committed to protecting our customers' privacy," a company spokesman said, per The Detroit News. "We do not track our customers. No data is transmitted from the vehicle without the customer's express consent." The Detroit News reports that customers give consent when they use a navigation or voice-activated system.