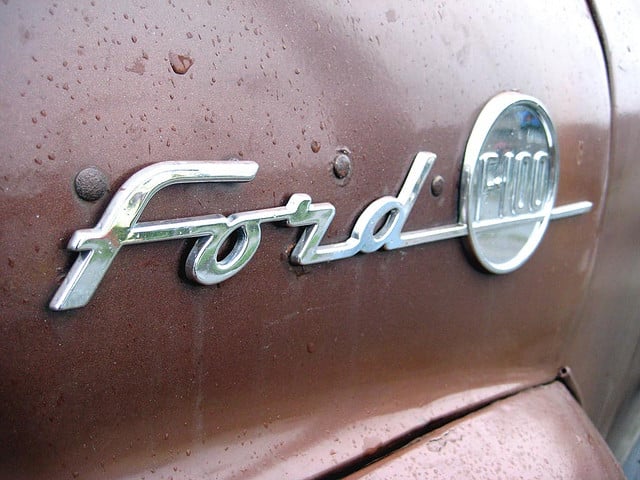 Detroit's three big automakers are well aware of the importance of innovation in the modern auto industry. Years of trailing the pack contributed to the collapse of the Big Three, but signs point to a new way of thinking for Ford (NYSE:F) and General Motors (NYSE:GM). In the case of the former, Ford is in the news for the second straight week. Both times, the topic was industry innovations.
As Wired reported on Friday, a Ford engineer has take an Xbox controller and designed a system that would tell drivers when to shift their car. The knob would start to vibrate if the driver wasn't aware of the change in RPM, according to the report. It can be installed on a variety of cars, from the Focus to the premium Mustang models.
Of course, manual transmission is the only way to go for serious car enthusiasts. For those who have trouble learning how to shift gears, this system would take out the guesswork. Shifting properly is as useful for getting superior fuel economy as it is for driving in the best possible conditions.