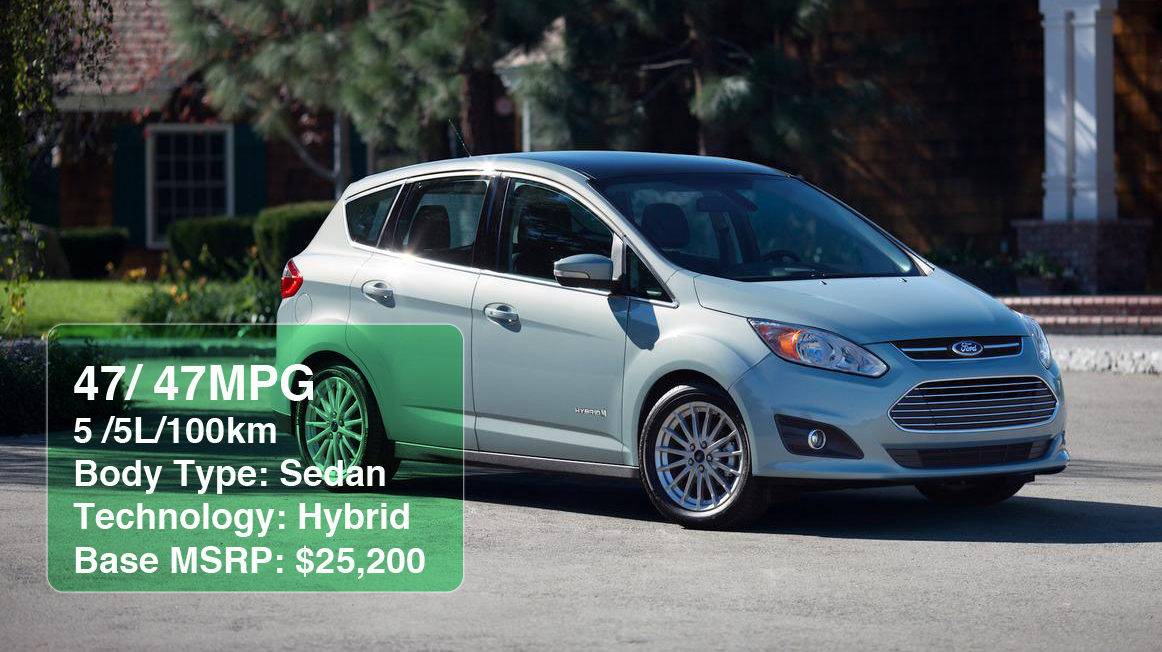 Ford Motors's (NYSE:F) Hybrids are getting a little upgrade, and it might all be thanks to a handful of lawsuits filed this spring in Pennsylvania, Massachusetts, and California that charge the U.S. automaker with making empty mileage promises about the cars' 47 mile-per-gallon guarantee.
Now, Ford is offering free upgrades to U.S. and Canadian hybrid customers to improve their vehicles' fuel economy, affecting 77,000 2013 Ford C-Max Hybrid, 2013 Ford Fusion Hybrid, and 2013 Lincoln MKZ Hybrids. Starting in August, these enhanced models will have their electric cruising speed raised from 62 miles per hour to 85 mph, and Autoblog explains that this will allow the hybrids to make better use of the their grille shutters, reduce the electric fan speed, minimize engine warm-up time, and decrease use of the air conditioning compressor.
It's still unclear how much these upgrades will cost the car manufacturer, but in a hybrid auto segment that is seeing more and more automakers rolling out increasingly fuel efficient cars, Ford needs to not only advertise its impressive fuel economy, but also prove it.